We need your assistance.
Our organization is run 100% by volunteers.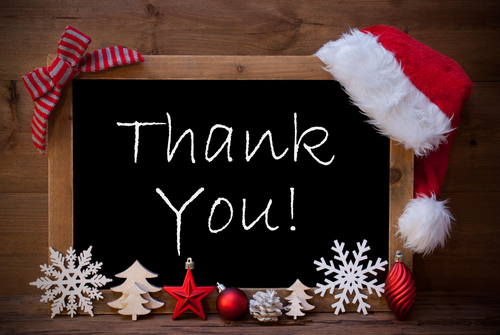 Volunteers can come in all shapes and sizes, from: individuals to schools or school clubs, churches, civic groups or local business or corporations.
Cobb Christmas welcomes all volunteers who want to assist by helping us to provide food, Christmas stockings, and new toys to the low-income and working-poor families in Cobb County who might not otherwise have the means to provide these items for their family during the holiday season.
Here's some of the ways that you can get involved as a volunteer:
 Set-Up and Distribution: Each December for one week Cobb Christmas takes over the exhibition halls at Jim Miller Park to distribute all of the gifts to our registered families. Each year nearly 400 volunteers are needed to successfully execute this event.
 Donate: We are always in need of financial donations; however, if you are not able to make a financial donation, we encourage you to give an item from our list of needed toys.
 Special Events: Throughout the year, visit our Special Events pages to learn more about the various events and how you can participate throughout the year, including sponsorship opportunities.