Is that Santa's sleigh or a Cobb County Transit Bus?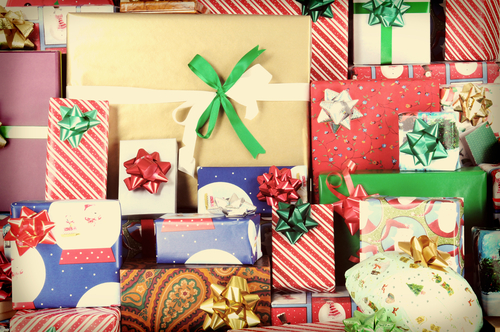 Unique and Memorable Holiday Program
Cobb Christmas partners with Cobb County Department of Transportation and Cobb Community Transit (CCT) to create the county's most unique and memorable holiday program, Stuff-A-Bus. Think of Stuff-A-Bus as the opposite of Santa's sleigh, Santa uses his sleigh to deliver gifts and Cobb Christmas makes a CCT bus our sleigh for collecting gifts.
The week prior to Cobb Christmas' Annual Distribution, a CCT bus travels through the county to Stuff-A-Bus host sites gathering donations of food and toys. Host sites can be businesses, schools and other entities that have organized toy and food drives.
This program would not be successful without the help of local businesses, schools, and other organizations that serve as host sites for Stuff-A-Bus. Volunteers at these locations organize food and toy drives and begin promoting and collecting in November. A Cobb Christmas representative schedules a date and time for the bus to make a stop at their location to collect the items which have been donated. All donations are stored and transported to Jim Miller Park—the Cobb Christmas Distribution Site-during distribution week.
Individuals are encouraged to drop off donations at any of the "Stuff-A-Bus" scheduled stops. To find a stop near you, look at the Stuff-A-Bus schedule (available December 1).
E-MAIL US IF YOU WOULD LIKE MORE INFORMATION ON BECOMING A STUFF-A-BUS HOST SITE.